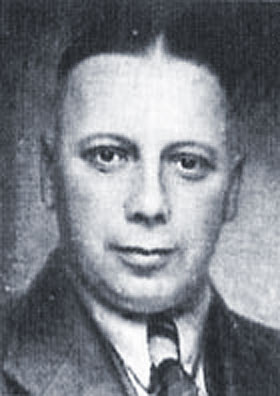 1924
Fritz Möbus was a star sprinter on the running tracks of Europe. Winner of several championships and well known to a large audience, the son of a shoemaker opens 1924 a workshop in Crailsheim. He becomes now also a champion as a top shoe manufacturer for top athletes.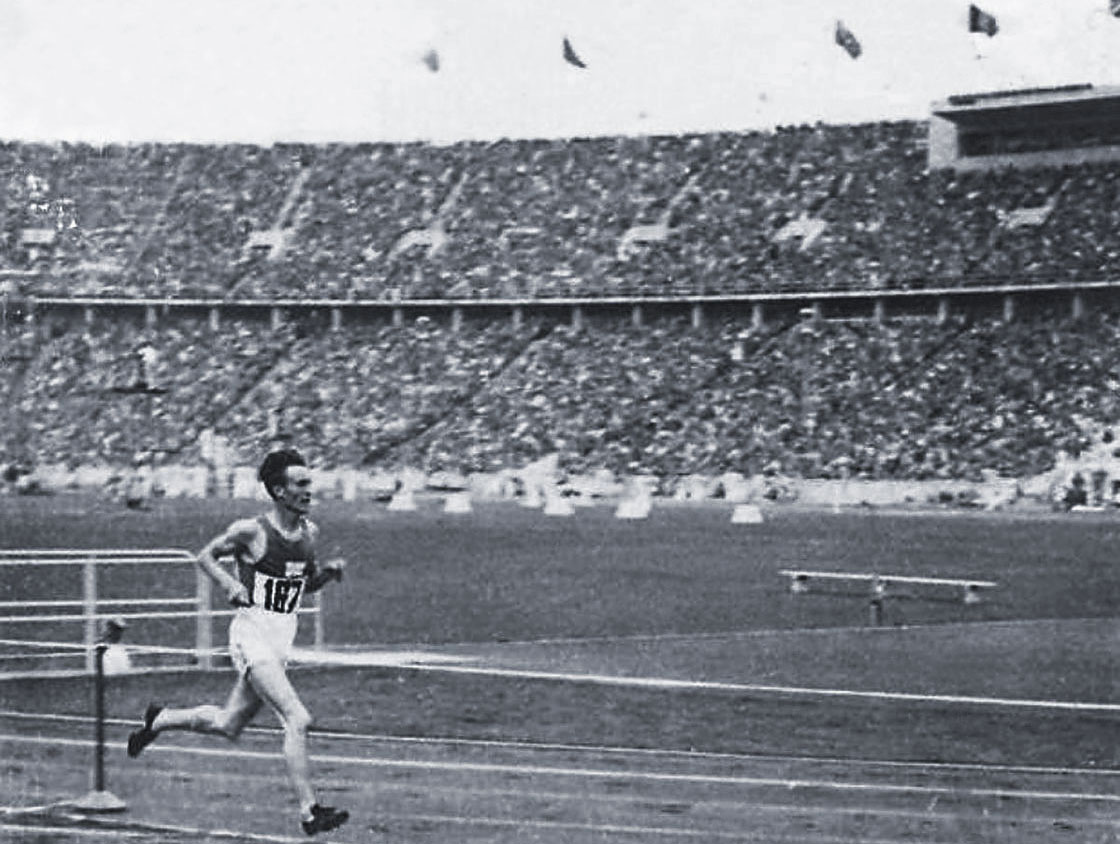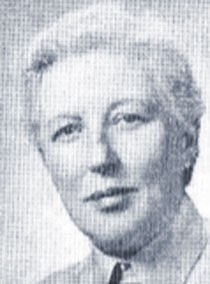 1945
The reconstruction is beginning. After a fatal accident, Fritz Möbus's wife Frieda courageously carries on the family business…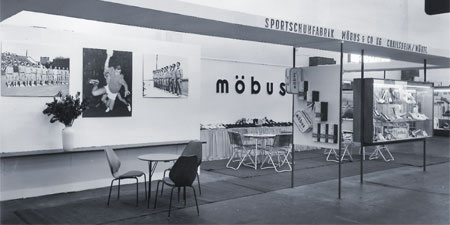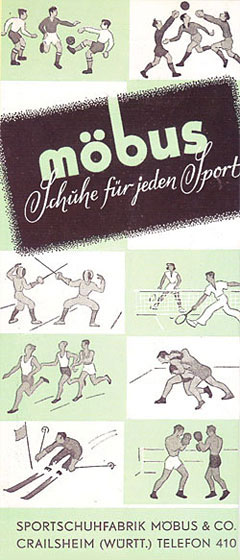 …and the economic miracle starts. Boxing boots, soccer shoes or shoes for fencers, tennis players, mountaineers, skiers, ballet dancers or gymnasts – möbus manufactures the shoes for all sports and becomes one of the leading manufacturers in Europe.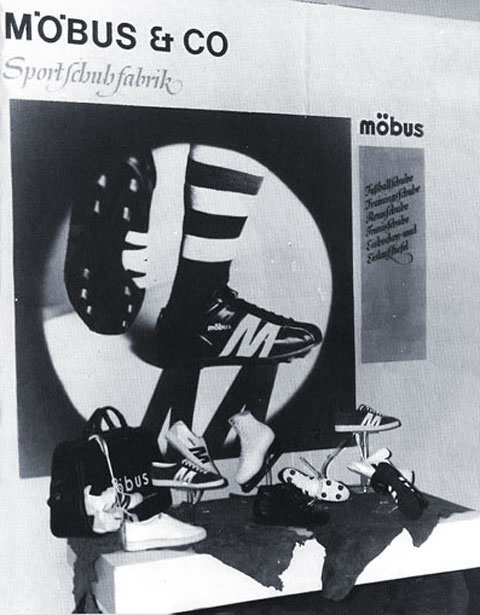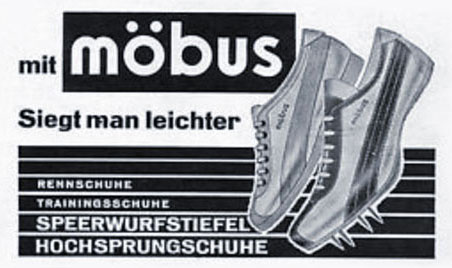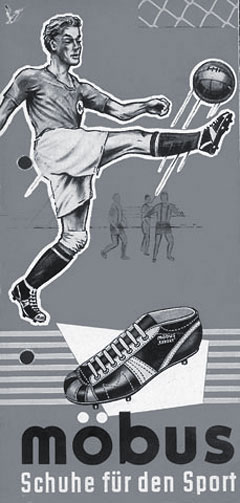 1950's
Möbus develops the revolutionary 'wide stripe shoe' which provides extremely firm support and möbus continues to produce it until the end of the 1960's, when the möbus "M" is established as the unique brand logo.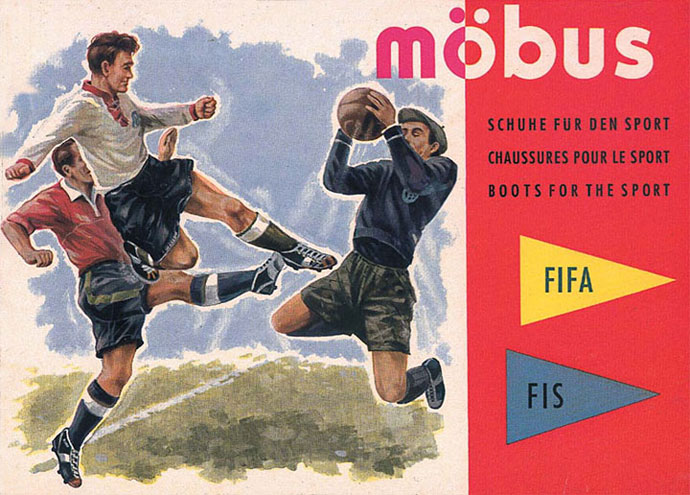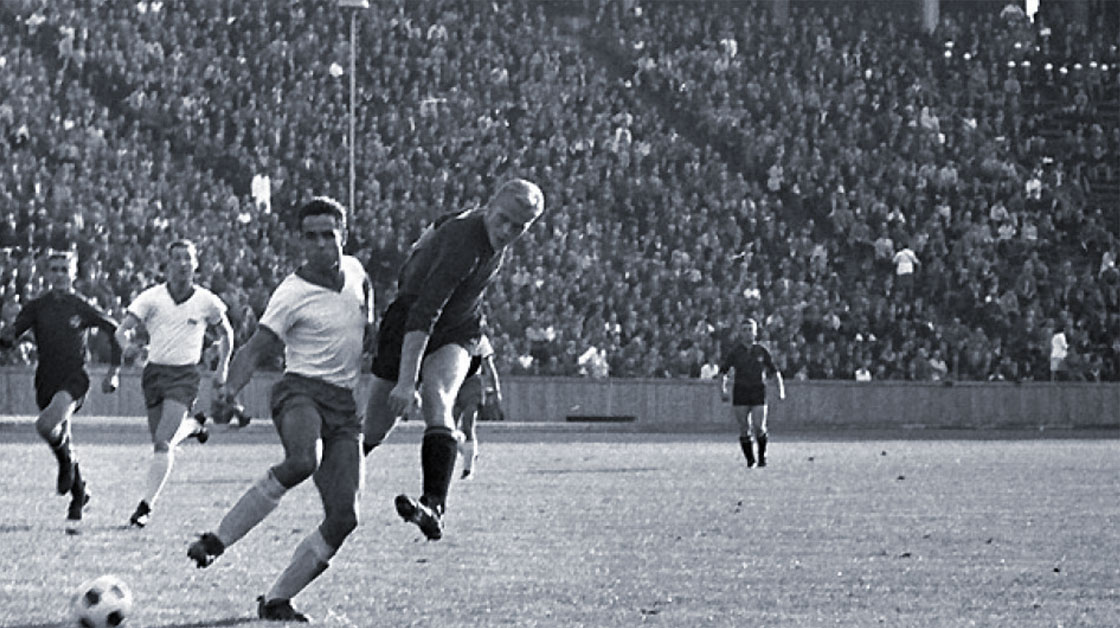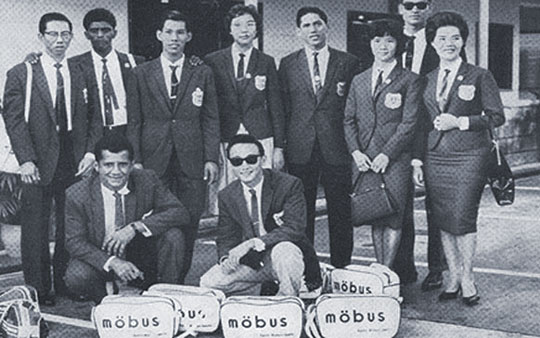 1970's
The möbus factory in Crailsheim produces not only möbus shoes, but also "Onitsuka Tigers" and "asics".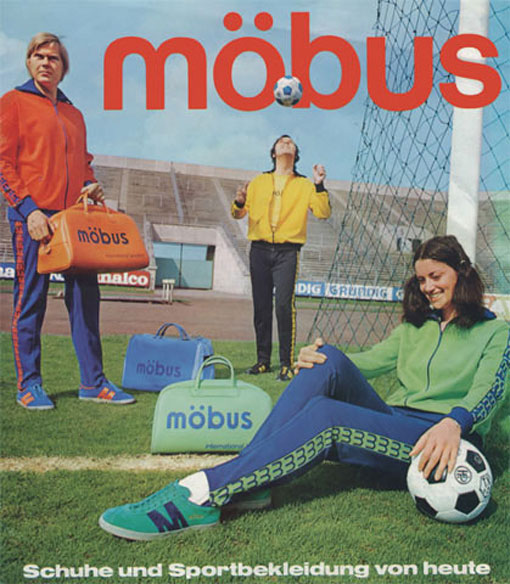 1982
Fritz and Frieda Möbus's daughter Ilse takes over the business in Crailsheim and produces mainly shoes for gymnastics and artistic gymnastics and becomes a market leader…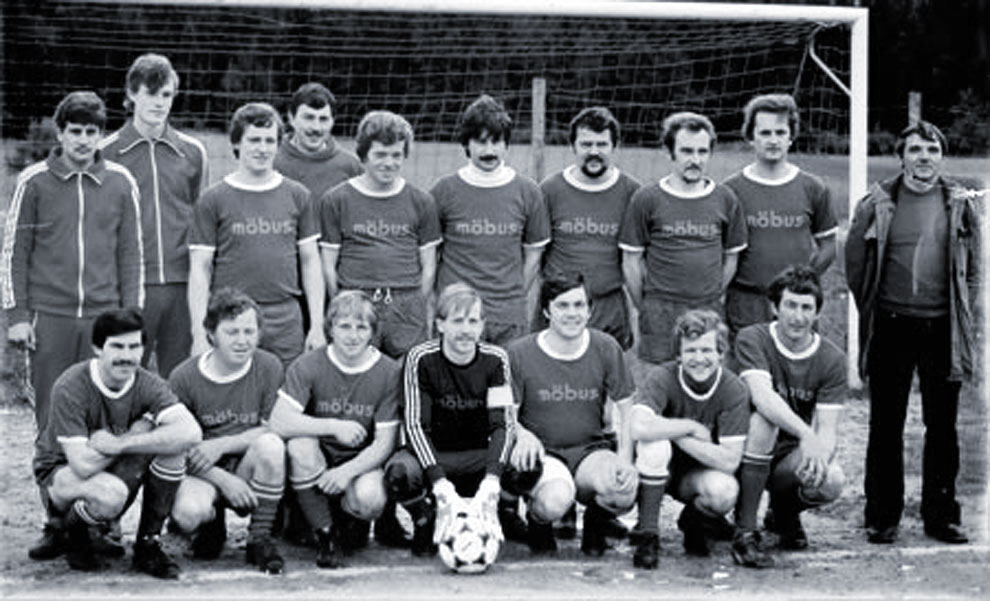 1990's
Ilse's son Dieter Wahl, who grew up playing between the seamstresses and shoemakers in the workshop and the leather warehouse, learns now the craft of a shoemaker.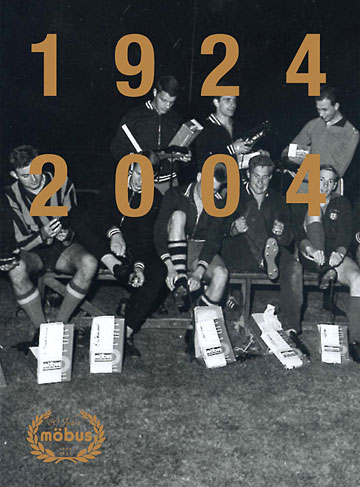 2004
For the celebration of möbus's eighty-year anniversary, all hostesses and employees at the Berlin fashion fair Bread & Butter wear the möbus shoe with a golden logo.
today
Dieter Wahl continues the family tradition that was passed to him from his grandfather Fritz Möbus. Together with his partners Marco Offenhäuser and Jochen Schmidt and the fashion designer John Ribbe, they managed to raise the traditional brand from Crailsheim to cult status.